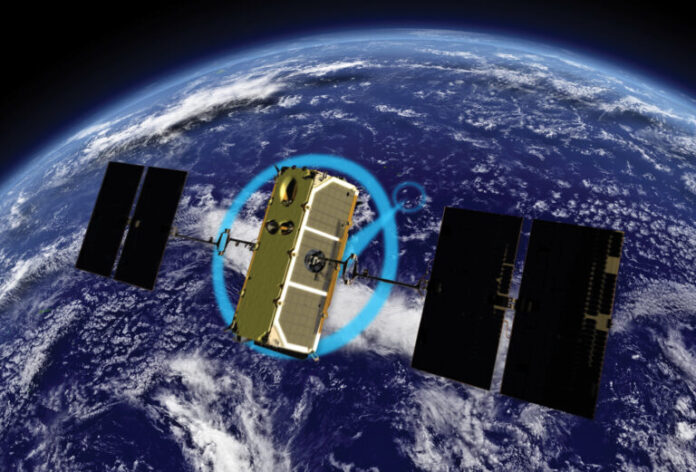 Photo:  DDK Positioning GNSS Augmentation Service on Iridium Satellites (Photo: Iridium)
Oceaneering International and DDK Positioning Limited have announced that they are partnering on GNSS augmentation services using Oceaneering's C-Nav Positioning Solutions products.
DDK Positioning services, delivered through the Iridium satellite communications network, integrate hardware developed by Topcon.
Initially, DDK Positioning will provide its MAX service to Oceaneering clients, which can achieve accuracy to less than 10 centimeters, the company said.  The MAX service uses the GPS, Galileo, and GLONASS constellations, the company said.
The service allows Oceaneering's customers to precisely position their assets globally and obtain two-way communication enabling machine control and feedback, the company said.
Contact: Oceaneering, oceaneering.com/positioning-solutions