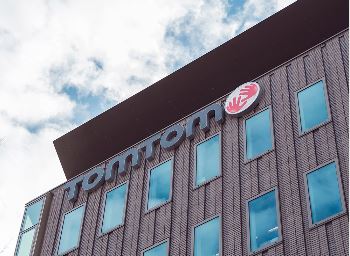 TomTom
 [TOM2.AS] has knocked down a proposed class action that alleged the company deceptively offered lifetime map updates on GPS navigation devices.  A federal court said New York resident 
Francis McVetty
's amended version of an earlier complaint didn't provide context of the label he relied on after purchasing the device, 
according to 
Bloomberg Law
.
Overall, the court found that McVetty, who filed a similar lawsuit against Garmin [GRMN 0.51%↑] that was voluntarily dismissed, put forth insufficient details about any alleged deception.
In other company news, TomTom, citing high inflation and supply chain issues, reported a quarterly operating loss of $55.5 million euros.  This was worse than analysts' forecast for loss of 20 million euros, according to published reports.
"Despite the uncertainties in the market, we remain confident that we can deliver on our initial guidance.  We expect relatively flat Location Technology [division] revenue for 2022, and growth for 2023," said Taco Titulaer, company CFO.
In late May, the company announced that it would slash 500 employees, equivalent to nearly 10 percent of the global headcount.