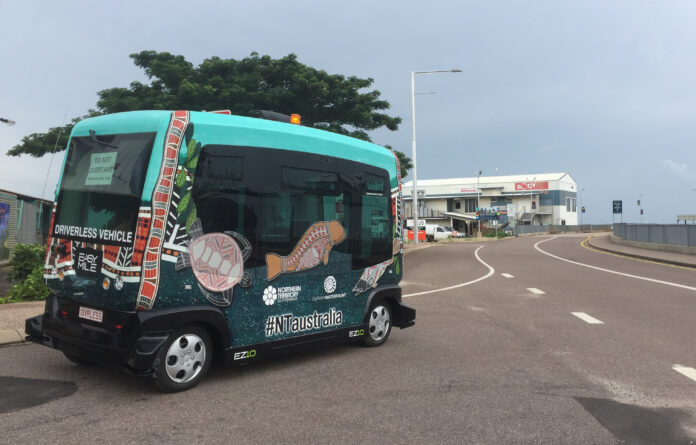 Position Partners, a provider of intelligent positioning solutions to include real-time kinematic GNSS augmentation, sought to complement its AllDAYRTK offering, the company said.  The product targets construction, mining, agriculture and other markets.
Position Partners also said u-blox's GNSS augmentation service will be targeted to automotive, micromobility and industrial applications.  The company said pay-as-you-go distribution models increase the service's marketability.
By expanding PointPerfect service to Australia and New Zealand, u-blox said it is gaining a solid foothold on Asian markets.  The PointPerfect service, which launched a year ago, is available in the United States and Europe.
Contact:  Natacha Seitz, u-blox, 41 76 436 0788, natacha.seitz@u-blox.com.