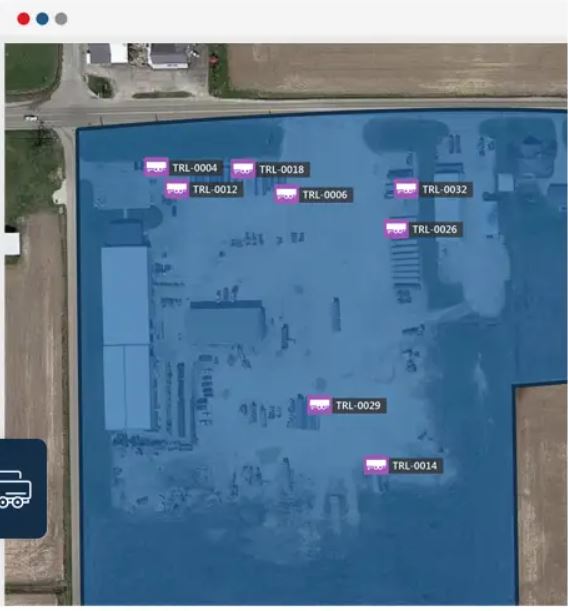 Private equity firm Accel-KKR has acquired fleet management software company GPS Insight, a fleet management software leader.  Founded in 2005, Scottsdale, Ariz.-based GPS Insight provides SaaS-based fleet management software, GPS tracking and other products for Class 3-6 fleets in the United States and Canada.
Accel-KKR also announced that Rhino Fleet Tracking and InSight Mobile Data were merged with GPS Insight, as the private equity firm's portfolio companies focused on fleet management, field services and GPS tracking, the company said.
Key Takeaways:
Gary Fitzgerald, CEO of GPS Insight, will continue as CEO of the combined businesses.
The global fleet management market is poised to reach $34 billion.
GPS Insight, IMD and Rhino serve more than 11,000 accounts spanning more than thirty industries and over 225,000 vehicles.
Contact:  Lindsey Rattan, Rhino Fleet Tracking, (800) 293-0420, lrattan@rhinofleettracking.com, www.rhinofleettracking.com.