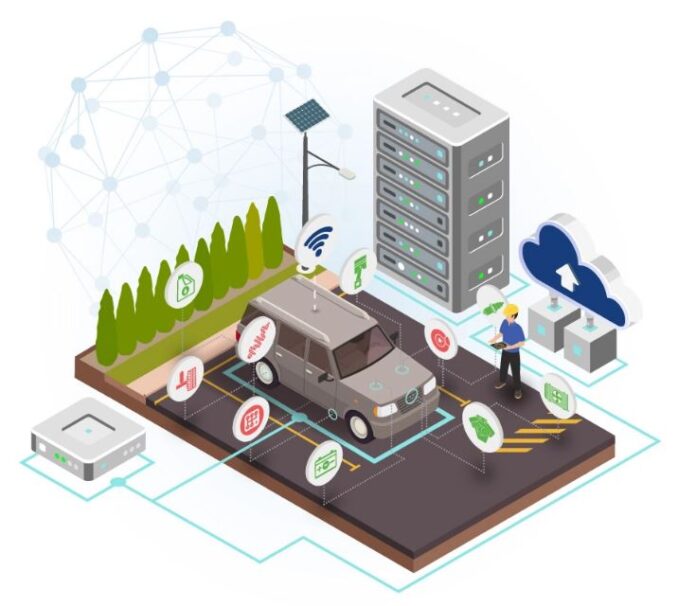 Aeris Communications has announced it closed the acquisition of Ericsson's ERIC -0.08%↓ IoT Accelerator and Connected Vehicle Cloud businesses and assets.  Ericsson, which will take a small stake in the new Aeris entity, said that its IoT business has been the "key driver" of financial loss.
The new Aeris will focus on connecting million of IoT devices in the healthcare, fleet, utilities and automotive industries.  The Aeris Connected Vehicle Business will serve "a growing list of automotive OEMs" to deploy and monetize their connected vehicle fleets, the company said.
Overall, the merged businesses will create what the companies call the largest IoT-first connectivity management service platforms.  As part of the deal, of which financial details were not disclosed, Ericsson former IoT employees will be integrated into the new Aeris entity.
Last year, Ericsson said that while the division was expected to post net sales of more than $76 million, it confirmed that its foray into IoT has not been successful.  In fact, the IoT market has suffered from fragmentation as IBM $IBM and Google $GOOG have exited it in high-profile moves.
Trimble Closes Transporeon Acquisition
Westminster, Colo.-based Trimble TRMB 0.10%↑ closed the previously announced acquisition of Ulm, Germany-based Transporeon for 1.88 billion euros.  Transporeon will be part of Trimble's Transportation Segment, the company said.
The deal, an all-cash transaction with Transporeon's largest shareholder Hg, allows Trimble to have access to 145,000 carriers and logistics service providers and 1,400 shippers through its Europe-based transportation management platform.
Transporeon, with 18 global offices and more than 1,400 employees, gives Trimble a entity that may generate 190 million euro in revenue next year, the company said.