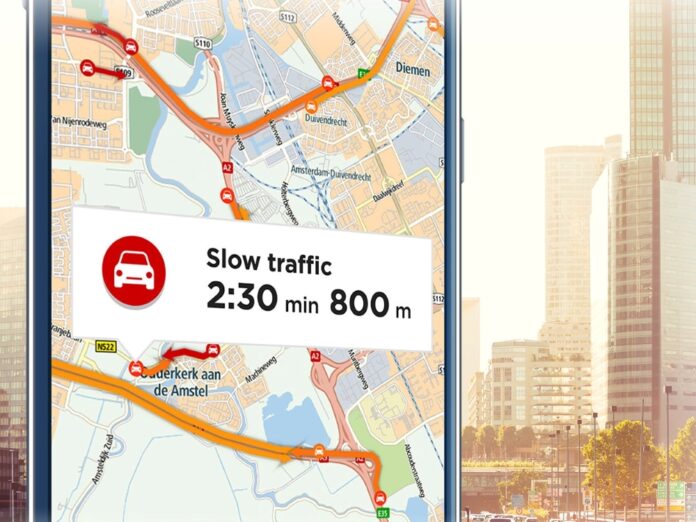 TomTom
 [
TOM2
] has announced that it will collaborate with the 
Dutch Ministry of Infrastructure and Water Management
 and five other partners to provide traffic services with safety warnings.
The company, which has been working with the Dutch ministry for three years, is also partnering on the project with ANWB, Be-Mobile, Inrix, Hyundai and Kia.
TomTom's data is combined with that from the national road traffic database, Nationaal Dataportaal Wegverkeer, to provide a better picture of traffic obstacles, slow-moving vehicles and such incidents as road works, road closures and restrictions.
The new features, available to all users of TomTom's Traffic Services, meet government regulations that basically say in-car alerts won't distract drivers, the company said.  The Netherlands, with its own Safety Priority Services initiative, is like a number of European countries who are expecting continent-wide legislation that requires driver safety notifications.