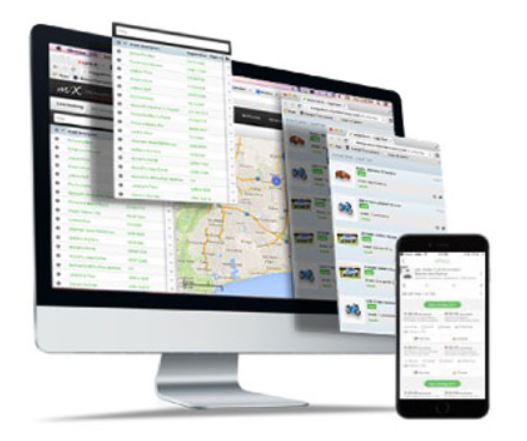 In a deal that will add more than 40,000 subscribers to its base, MiX Telematics MIXT 0.00 has agreed to acquire Trimble's TRMB 0.20%↑ Field Service Management's (FSM) business. The acquisition, which is subject to customary closing conditions, could be worth as much as $9.5 million, according to published reports.
Boca Raton, Fla.-based MiX Telematics, which earned $678,000 in the second quarter on $35.1 million in revenue, sees the acquisition as "a strategic priority" to scale its North American telematics subscriber base.
"The MiX and Trimble Field Service Management teams are working very closely together to ensure a seamless transition. The combination adds significant scale to our North American telematics subscriber base while diversifying that business into additional industry verticals," said Stefan Joselowitz, MiX Telematics president and CEO, in a statement.  "North America is a strategic priority for MiX, and we are well positioned to pursue M&A opportunities to bolster our regional organic growth investment."
For its part, Trimble said its sale of FSM, part of the company's Transportation business unit, will "not have a material financial impact on the segment" or its overall financial results.