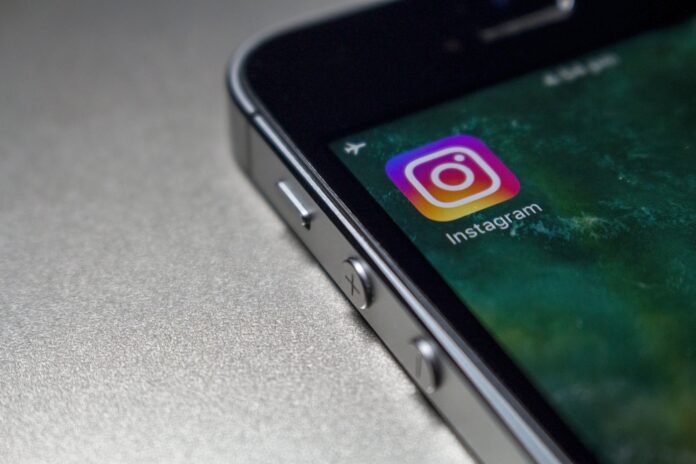 Last week's decision by the U.S. Federal Communications Commission to investigate how mobile carriers use and share location data is a signal that privacy issues are growing—not decreasing.  FCC Chairwoman Jessica Rosenworcel said she is asking the agency's Enforcement Bureau to launch a new investigation into mobile carrier's compliance with federal rules that require carriers to disclose how they use and share geolocation data.
"Our mobile phones know a lot about us. That means carriers know who we are, who we call, and where we are at any given moment," Rosenworcel said in a statement.  "This information and geolocation data is really sensitive. It's a record of where we've been and who we are.  That's why the FCC is taking steps to ensure this data is protected."
Rosenworcel publicly shared the responses from the nation's 15 top mobile carriers following a request for information in July about "their data retention and data privacy policies and practices."
In another government news, the Federal Trade Commission filed a lawsuit against Idaho-based data broker Kochava for selling geolocation data from hundreds of millions of mobile devices that can be used to trace the movements of individuals to and from sensitive locations.  The FTC's lawsuit wants to halt Kochava's sale of sensitive geolocation data and require the company to delete the sensitive geolocation information it has collected.
Kochava purchases "vast troves of location information derived from hundreds of millions of mobile devices," the FTC said.
Flap About Instagram's Precise Location Feature
In other privacy news, there has been a recent uproar about Instagram's 'precise location' feature that users say allows apps to know your exact location.  The company said that the setting, which has been around since iOS 14 in 2020 and Android 12 in 2021, is only used internally so people can use location tags, map features and are not shared with third parties.