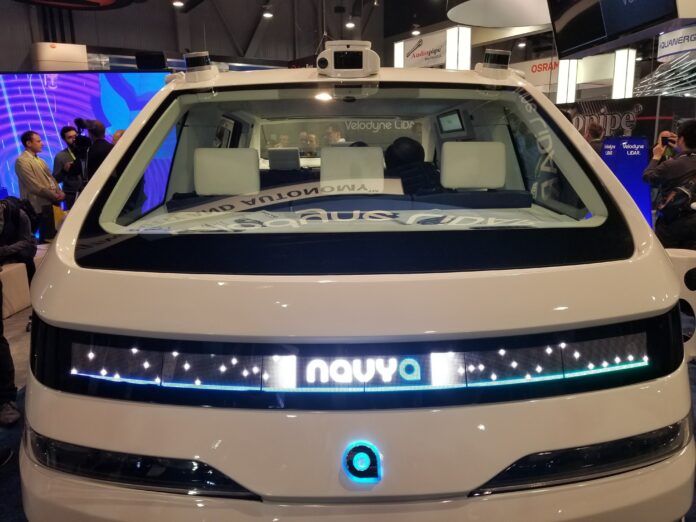 Creating a lidar powerhouse, Ouster OUST -0.66%↓ and Velodyne have completed their previously announced merger.  While the companies say it was a "merger of equals," the new entity will not use the Velodyne name.
The combined companies will operate with more than $315 million in cash and save $75 million a year.  The new Ouster will have more than 850 customers in the automotive, industrial, robotics, and smart infrastructure industries, the company said.
Ouster said it hopes to retain 350 employees in its San Francisco headquarters and worldwide offices.  However, CNBC reported that Ouster will cut between100-200 positions, mainly in operations where roles overlap.
Velodyne shares ceased trading on Nasdaq last week.  Each Velodyne share was exchanged for 0.8204 shares of Ouster common stock, the company said.
Key leadership positions will be Angus Pacala, CEO; Mark Frichtl, CTO; Mark Weinswig, CFO; and Darien Spencer, COO.
Contact:  Heather Shapiro, Ouster, press@ouster.io, www.ouster.com.