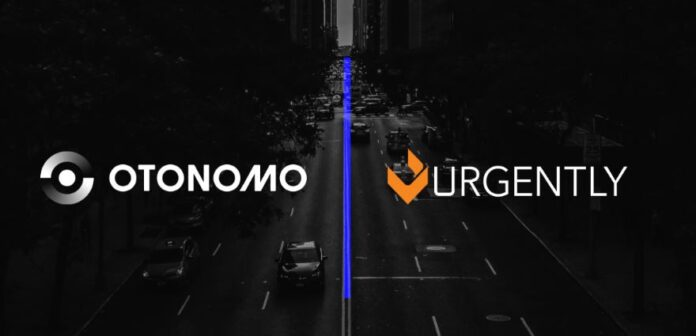 Otonomo OTMO 0.00 and Urgently have announced that they are merging in an all-stock deal.  Urgently and Otonomo stockholders will own approximately 67 percent and 33 percent, respectively, of the new entity, which will trade under the ULY ticker.
After closing, Otonomo will be a wholly owned subsidiary of Urgently, whose investors include BMW i Ventures, Porsche Ventures, Jaguar Land Rover's InMotion Ventures, American Tire Distributors, Iron Gate Capital and Emerald Technology Ventures.
In a SPAC deal in 2021, Otonomo went public at a $1.4 billion valuation.  However, the company, which had Avis, Alliance Holdings, SK Holdings and Bessemer as investors, has seen its valuation dip to a little more than $70 million.  Urgently had 2022 revenue estimated at more than $185 million, which was a 25 percent increase over 2021 totals.
Urgently and Otonomo have more than 100 partnership agreements across the automotive OEM, transportation and mapping, insurance, fleet and rental sectors covering up to 70 million vehicles, the company said.
The combined companies will target such applications as first notice of loss for insurance carriers; fleet management with connected vehicle data; and vehicle ownership experience that connects data with Urgently's mobility assistance solutions.
Contact:  Juliet McGinnis, Otonomo, press@otonomo.io, www.otonomo.io.