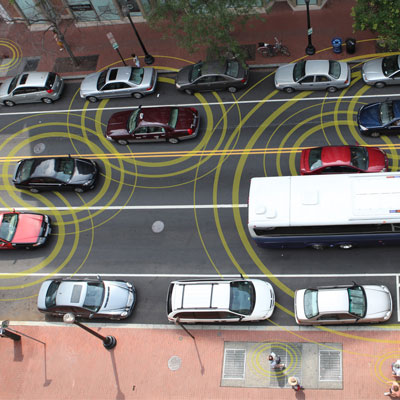 Two programs offer the industry opportunities for vehicle and safety programs
The U.S. Department of Transportation has announced that it will make $160 million available annually over the next five years through two programs that concentrate on smart transportation technology.
The first program, called Strengthening Mobility and Revolutionizing Transportation (SMART) Grants Program, offers $100 million in grants that use data and technology in the following areas:
Vehicle technology, like automation and connectivity.
Systems innovation, like delivery and logistics, traffic signals, smart grid, and data integration.
And new ways to monitor and manage infrastructure, like sensors and UAS.
The second program is the Federal Highway Administration's $60 million Advanced Transportation Technology and Innovation (ATTAIN) that promotes advanced technologies to improve safety and reduce travel times for drivers and transit riders.  State governments are also invited to apply, DoT said.
More information on the two programs can be found at https://www.transportation.gov/grants/SMART and www.grants.gov.