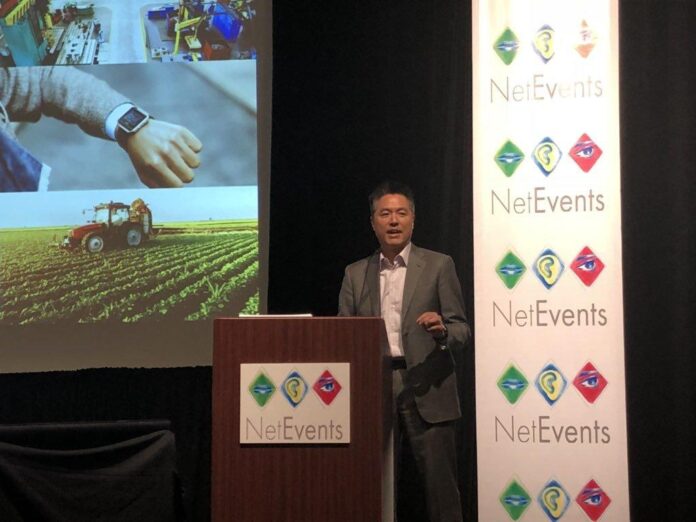 Polte Corp
. has abruptly closed up shop and is selling off its assets, according to its website.  The Dallas-based provider of Cloud Location over Cellular (C-LoC) technology said it will discontinue all services.
Company CEO Ed Chao said he didn't have anything further to add about the company's closing.
The company did not announce who they were selling assets to, according to its website:
As recently as July, the company partnered with GeoTraq to embed its technology into NB-IoT/LTE-M modules for asset tracking.  In addition, the company had tested its technology's accuracy in Europe with Deutsche Telecom.
One of Polte's competitors has stepped up to make a pitch to the failed company's customers.  Link Labs said its "SuperTag can fill the void [Polte] has left."