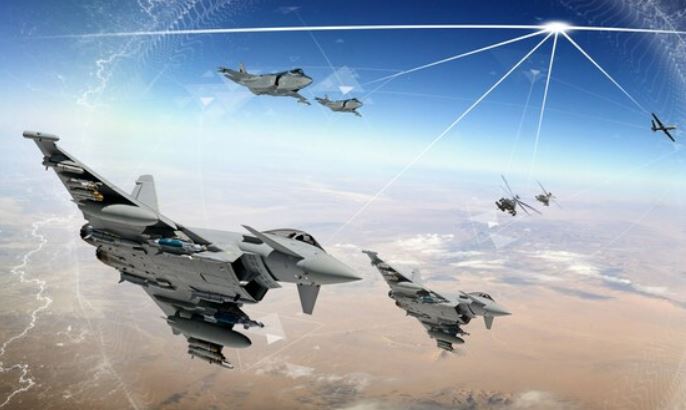 BAE Systems, which is part of the four-nation Eurofighter consortium, says DIGAR uses advanced antenna electronics, high-performance signal processing, and digital beamforming to improve GPS signal reception and jamming immunity.
The fighter will also receive BAE Systems' new GEMVII-6 airborne digital GPS receiver, the company said.  Work on DIGAR and GEMVII takes place in BAE Systems' facility in Cedar Rapids, Iowa.
In addition to Typhoon, DIGAR is also installed on the F-16, F-15, and other aircraft in the U.S. such as air interdiction and force protection platforms, intelligence, surveillance, and reconnaissance aircraft, and unmanned aerial vehicles, the company said.
Overall, Eurofighter Typhoon is the United Kingdom's major defense aircraft—and the No. 1 jet in other European nations.