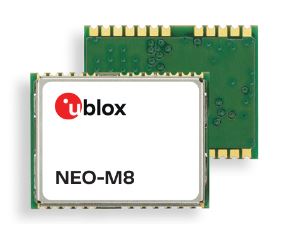 Thalwil, Switzerland-based u-blox [UBXN] has announced that the Chinese Supreme Court has ruled in its favor in a patent infringement claim filed by Techtotop Microelectronic Technology Co.
The company said that in July 2021 the Hangzhou Intermediate People's Court had ruled that TTT had infringed on u-blox's intellectual property in its TD1030 navigation chips and that TTT should pay damages—about $1.5 million.
U-blox said the dispute started in 2019, when it filed claims against TTT for both copyright and patent infringement.  The company said it noticed similar functionalities of TTT's TD1030 chip and corresponding modules with u-blox's M8 GNSS receivers.  The company alleged that Techtotop illegally copied its source code.
In other company news, u-blox said investor Spectrum Entreprenuerial Ownership has been named a long-term anchor shareholder.  The company said that SEO crossed a 5 percent stake in the company this month, which makes it the largest shareholder.  The company said it will propose an additional seat on its board of directors for an SEO representative at its 2024 annual meeting.