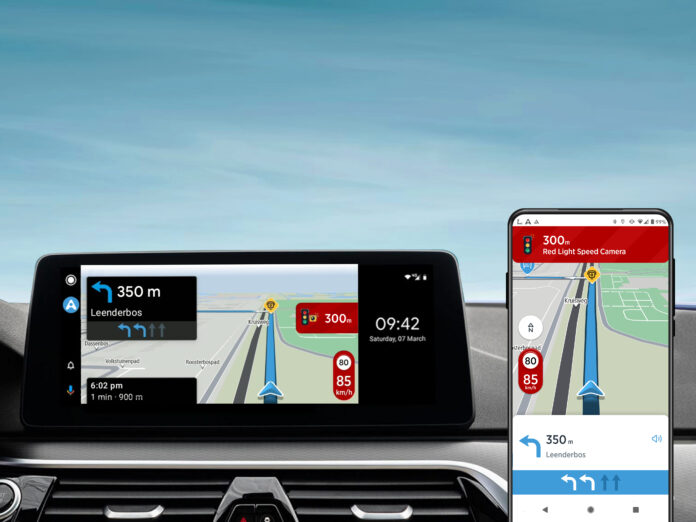 TomTom [TOM2] launched its AmiGO on Android Auto that allows drivers with to interact on a compatible infotainment screen.  TomTom's announcement came the same week Sygic said its GPS Navigation now comes with Android Auto support, which some say is the first real Google Maps alternative.
Overall, TomTom AmiGO is a free navigation and traffic app with Waze-like features that allow drivers to report and share road events like speed traps and accident locations.
One of the first navigation apps to be included in Android Auto's new third-party driving apps portfolio, TomTom AmiGO can be downloaded for free via Google Play, as well as the App Store and Huawei AppGallery.
Key Takeaways:
The number of apps going live on Android Auto is increasing because Google has lowered its restrictions.
In other TomTom news:
The company announced that it has repurchased 185,188 ordinary TomTom shares at an average price of 8.23 euros per share from April 6, 2021 to April 9, 2021.  TomTom will use the shares to cover its commitments arising from its long-term employee incentive plans, the company said.
Contact: Investor Relations, TomTom,  ir@tomtom.com.