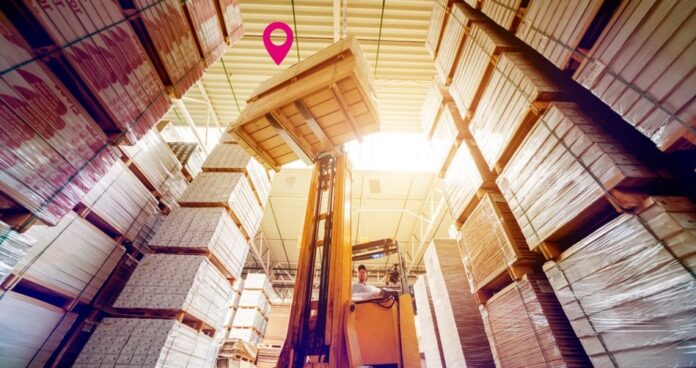 Dallas-based Polte, which has completed initial 4G/5G cellular location field trials, is partnering with Deutsche Telekom (DT) to run large-scale customer pilots of the company's location API throughout Europe.
Customers participating in the pilot are looking for a solution to meet diverse tracking use cases, indoors and outdoors, across industry verticals from logistics to aviation, said Ed Chao, Polte CEO.  "The focus of our testing with DT is primarily asset tracking," he said.
Customer pilots are planned for this month on Cat-M (LTE-M) and NB-IoT networks in Germany–with a phased approach across Europe, the company said.
Polte has previously worked with the German telecom giant through DT's IoT Solution Optimizer, a planning and design tool for asset tracking, smart city services and other applications.  Polte's role in this project was the integration of location technology into the ecosystem, Chao said.
Key Takaways:
Time to commercialization will be dependent on the results of this commercial validation phase, the company said.
The project is in a commercial validation phase, piloting with several DT IoT customers requiring universal asset visibility.
In related news, Deutsche Telekom has certified the first two products from Würth Elektronik and added them to its "IoT Digital Shelf". It includes the GNSS modules Erinome I and Erinome II.
Polte also launched its CoreRes, which works with connected devices that do not meet the requirements for SuperRes.
Contact:  Christina Gaines, Polte, (949) 527-0923, christina@polte.com, www.polte.com.