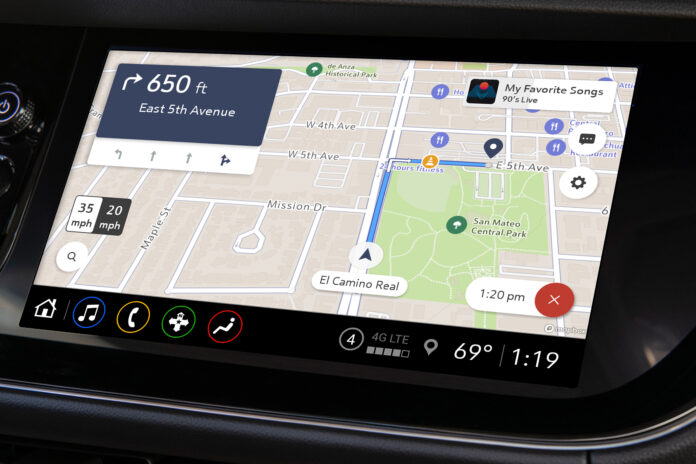 Maps can be updated immediately
Many vehicles roll off production lines with maps that often need updating the minute they are on the road—forcing owners to use Google Maps or Waze.  Not so much anymore as Toyota and Lexus are using Mapbox technology to deliver next-generation navigation features with push updates.
Toyota Motor North America plans to use the Mapbox Maps development kit that includes a map design that works with Toyota Motor's newest multimedia system, which also has enhanced turn-by-turn navigation, the company said.
Toyota can push updates to vehicles in real time, through an owner's Toyota Connect subscriptions, to provide the updated maps.  In the future, as more vehicles are on the road with the system, the company says navigation software will be as easy as updating a smartphone.
Peter Sirota, Mapbox's CEO, said that the navigation software is created in an iterative process, which required Toyota to have full control of the map design while being able to improve maps based on customer feedback.
A new car's infotainment system is identified as the most troublesome feature—with smartphone connectivity coming in second, according to the J.D. Power 2021 U.S. Initial Quality Study.  Mapbox believes its navigation features, already in select Toyota and Lexus vehicles, alleviate the troublesome problems by providing data and design updates over the air.