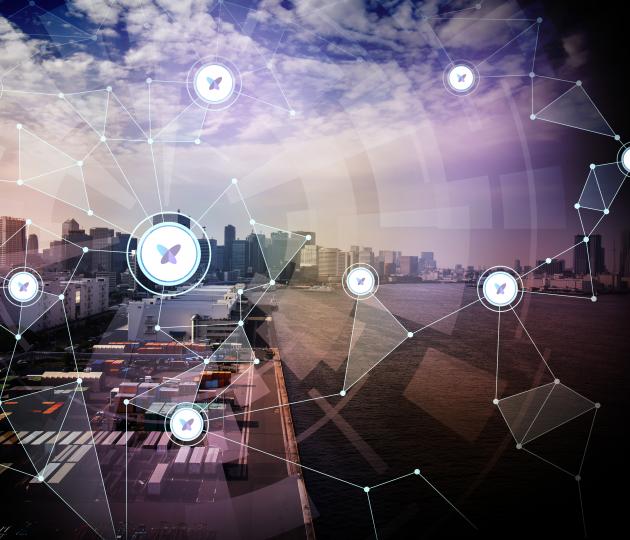 A French court has appointed Singapore-based IoT service provider UnaBiz as the new owner of Sigfox, which had been in receivership and rehabilitation proceedings following massive net losses and debt.
Nine potential buyers made the Feb. 25 legal deadline to take over Labège, France-based Sigfox.  They were Actility, Buffet Investment Services Consortium, Greybull Capital LLP, Heliot Europe Gmbh, Iwire Innovation Management Ltd, OTEIS France, Sentiens, UnaBiz, and Groupe Zekat for Sigfox SA.
Sigfox, a major IoT player, had its financial woes chronicled by Techcrunch and French Tech Journal. Sigfox posted a net loss of nearly $102 million on revenues of more than $27 million, with $132.8 million in debt, in its annual financial statement.
According to published reports, during a transition phase, Unabiz said it will conduct financial and operational assessments to protect Sigfox and its assets and technology.  In addition, the company said it was committed to keeping the 110 remaining employees and its 16 workers from a Sigfox France subsidiary.
Sigfox was placed under a court's protection from its creditors for six months. However, the company asked a Toulouse court to shorten this period to only three weeks.  After that period ended, speculation whether Sigfox would have a new buyer or would just completely go out of business became a daily thought in the industry.
Jeremy Prince, Sigfox CEO, told Location Business News last month that the company sent a letter out to its operators to tell them about the potential investors.
UnaBiz, which was founded in 2015, is led by Henri Bong, a former Sigfox sales manager in Asia.