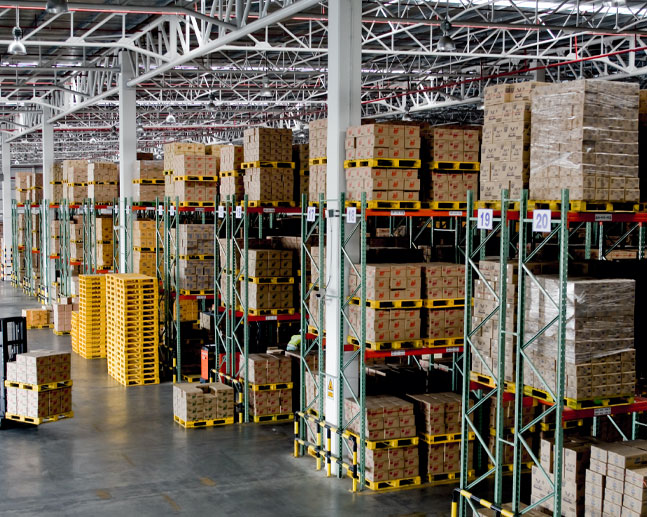 Tracking startup Tag-n-Trac Inc. this week launched out of stealth with $10 million in funding through an Series A round led by Dell Technologies.  Other participants include Merck Global Innovation Fund and Aerosafe Global also participating.
Tag-n-Trac is going after the logistics market with Bluetooth and cellular smart label technologies.  Customers include supply chain partners with inroads into multi-modal third-party logistics, enterprise resource planning, business intelligence software providers, and packaging and labeling manufacturers.
Founded in 2020, Tag-n-Trac has raised $11.8 million overall, according to Crunchbase.