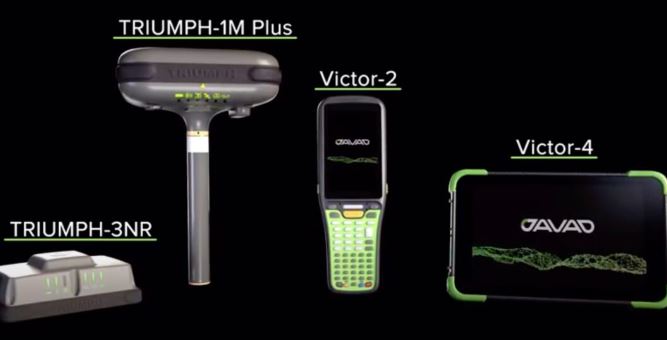 Just about every location company is exhibiting at this week's Intergeo 2022 in Essen, Germany.  However, in what used to be known as just a GNSS survey meeting, organizers have expanded it to include location services, mapping and a strong UAV presence.
At the conference, Rx Networks announced the integration of its TruePoint.io precision location services with Qualcomm's QCOM -0.76%↓ Snapdragon 8 Gen 1 and Snapdragon 888 5G Mobile Platforms.  The TruePoint.io integration allows Android smartphones to achieve enhanced location accuracy down to a meter or less, the company said.  Some use cases include rideshare, micro-mobility, health and fitness and automotive lane-level applications.
TruePoint.io is scheduled to be available on Snapdragon mobile platforms initially in China in the fourth quarter of 2022 and globally in 2023.
RX also named John Carley as new CEO at Intergeo.  Carley, who was the company's vice president of sales and marketing, replaces Michael Longinotti, who also served as CFO.  Longinotti is retiring on Jan. 1, 2023.
Overall, Integeo is still a place where traditional survey companies roll out new products.  San Jose, Calif.-based JAVAD GNSS introduced its TRIUMPH-1M Plus and T3-NR smart antennas at the conference.  In addition, the company also launched its Victor-2 and Victor-4 field tablets.
In other conference news:
TOPODRONE, a Swiss-based designer and manufacturer of lidar equipment, launched AQUAMAPPER, a UAV-based solution for bathymetric surveying and marine construction.