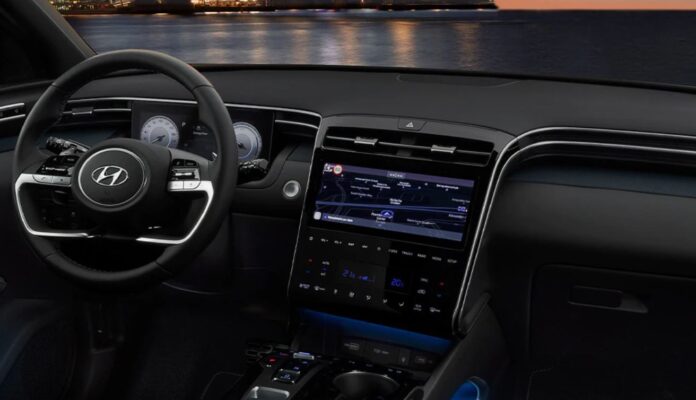 All of Hyundai Motor Group's European vehicle lineup will have TomTom [TOM2] maps and real-time traffic data.  The deal, announced late last week, is potentially a huge one as millions of HMG vehicles, including all Hyundai and Kia cars, will come equipped with TomTom maps and traffic information as a standard feature.
TomTom, which last year announced that it was supplying map and traffic technology to HMG's premium brand Genesis vehicles in Europe, will provide in-dash navigation and level-two automated driving features for Hyundai and Kia customers.
The announcement is a big one for TomTom, which has been financially battered this year.  In late May, the company announced that it would cut roughly 10 percent of its workforce—500 employees.
HMG's Highway Driving Assist feature will rely on the TomTom ADAS Map for road information, including gradient, lanes, curvature, speed limits, safety, comfort and eco-performance, the company said.  Data from the maps will enable HDA to change speed if the posted limit changes, slow down and navigate freeway transition ramps and curves, the company said.  The speed limit information is critical because the European Union's new intelligent speed assistance (ISA) regulation compliance, which has been in effect since July.