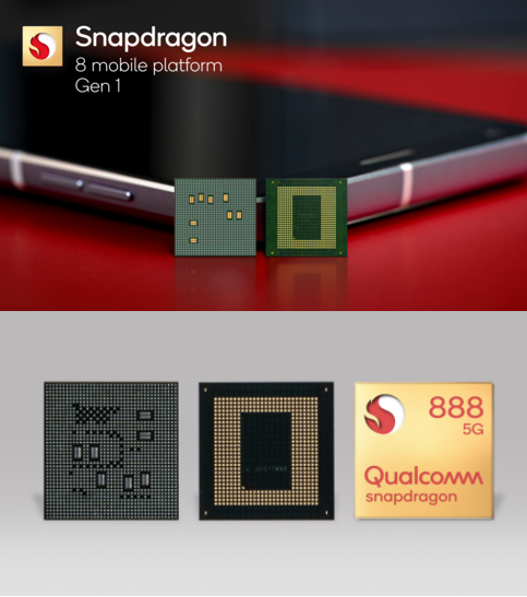 Partnership Builds on 2019 Automotive Agreement
More Android smartphones will benefit from location through Trimble [TRMB] and Qualcomm Technologies' [QCOM] announcement this week that they are integrating Trimble RTX GNSS technology into Snapdragon 8 Gen 1 and Snapdragon 888 Mobile Platforms.
Integrating the Trimble RTX technology with Snapdragon Mobile Platforms enables smartphone manufacturers, service providers and application developers to provide mobile users with meter-level accuracy, which is 5 times better than location services available today, the company said.  Another way Android smartphone users may benefit is enhanced location-based car navigation with lane-level guidance.
The announcement builds on a 2019 partnership that Qualcomm and Trimble entered into for road-level navigation and emergency services applications, as well as developing Advanced Driver-Assistance Systems (ADAS) and autonomous driving solutions for OEMs and Tier 1 suppliers.
However, the integration of location into smartphones was not in the works at the time of the automotive partnership, said John Sprivulis, Trimble Advanced Positioning's director of business development for wireless and mobility.
Sprivulis said that some of the initial applications that would benefit from higher accuracy may include mapping and driving.  "Another possible benefit for Android phone users is to have better situational awareness about user's immediate surroundings and other objects around it—bicycles, cars, other phone users etc.—to enable richer experience and collaboration," he said.
Better location could mean that a ridesharing app could precisely display a more accurate pick-up location.  In addition, lane-level accuracy could enable drivers to get better map detail and directions when using real-time navigation apps, the company said.
The Trimble RTX technology in Snapdragon 8 and Snapdragon 888 Mobile Platforms is expected to be available in the second quarter of 2022.