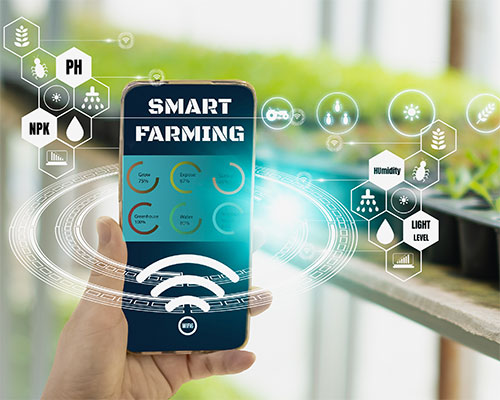 Holland-based KCS BV said it has sold more than 500,000 TraceMe LoRa and other tracking units.  KCS, which announced the milestone in the third quarter, has been selling the units since 2015.
The company said that customers switching from traditional GPS/GPRS systems to LPWAN-based devices saw reduced costs and increased battery life—more than 10 years in some cases.  "As a hardware supplier, we understand that we are just part of the puzzle. We have strategically located distributors who market and integrate our products, typically with their platform offering," said Jan Willem Versluis, KCS research and development director.  "It means we are not location-bound to Europe."
KCS said some tracking applications for its TraceMe and other units include smart waste management, smart farming, temperature-controlled transport, smart road signs and large-scale asset tracking such as E-Bikes, to name a few.
The company, which developed and manufactured advanced products for the Amiga and the Commodore 64 computer in the 1980s, said it will continue to enhance its existing TraceMe and other products next year.
Contact:  KCS, www.trace.me.