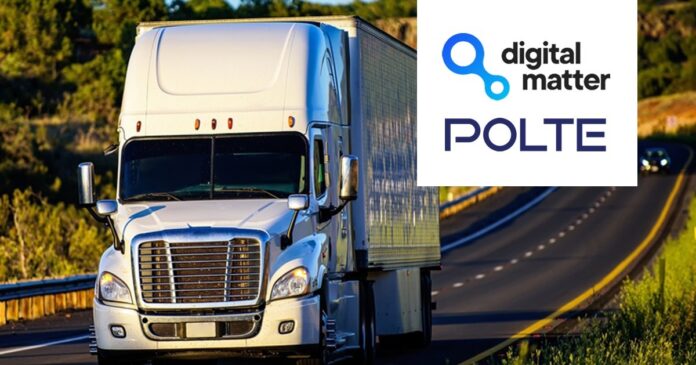 Digital Matter has announced the addition of Polte to its Location Engine, which is a new cloud-based location solver and data enrichment engine.  Digital Matter's Yabby Edge and Oyster Edge devices are the first to offer support for Polte through the Location Engine.
IoT asset tracking use cases include supply chain visibility, high-value pallet and package tracking, the company said. The Edge product line is Digital Matter's latest LPWAN battery-powered asset tracking solution for indoor/outdoor asset tracking.
Contact:  Christina Wicker, Polte, (919) 527-0923, christina@polte.com, www.polte.com.