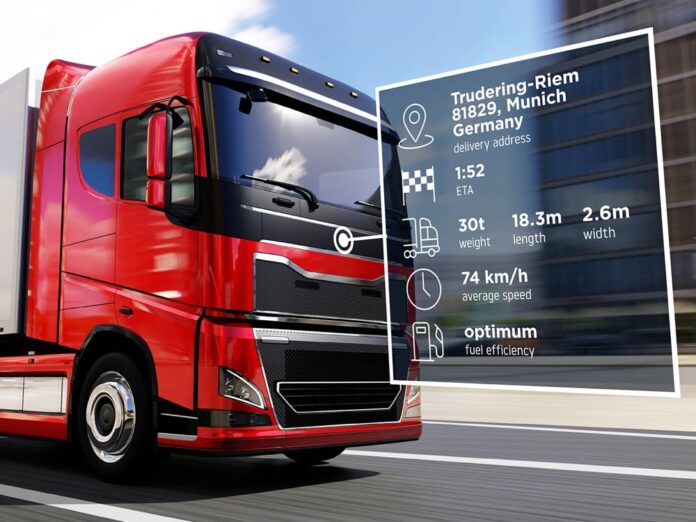 Bridgestone's Webfleet Solutions subsidiary has partnered with TomTom [TOM2] to launch the WEBFLEET Work App and TomTom GO Fleet App for the fleet market.
WEBFLEET Work App works with Android mobile devices to allow fleet managers and their drivers to locate vehicles, log working times, register drivers, set trip modes, manage orders and schedules.  TomTom GO Fleet allows fleet to have up-to-date maps with traffic and navigation at their fingertips in a single location, the company said.
Webfleet Solutions was formerly known as TomTom Telematics until April 2019 when it was acquired by Bridgestone Europe, a subsidiary of Bridgestone Corp.
In other company news, Webfleet has partnered with last-mile delivery provider Scoobic Urban Mobility to offer an integrated solutions package for Scoobic customers.  All new Scoobic vehicles will come equipped with factory-installed fleet management technology from Webfleet Solutions—and Bridgestone tires.  Service is offered in Spain, France and Italy, with more rollouts expected in Germany, Poland and the United Kingdom.
Scoobic will leverage the Webfleet telematics data to provide advanced proactive maintenance services to its customers, which include Correos, Amazon, Carrefour and Heineken, the company said.
Contact: Ben Smallman, for Webfleet, 07833 463195, ben@bensmallmanpr.com.