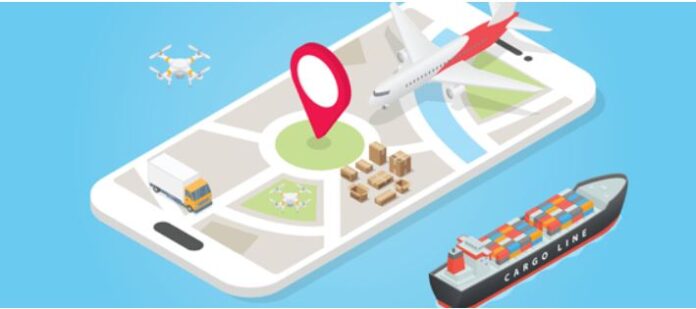 Palo Alto, Calif.-based oneNav has announced that its pureL5 GNSS digital IP core is now commercially available.  The company says the pureL5 digital IP core's architecture allows it to directly acquire and track L5 signals from GPS and other satellite navigation constellations.
The ability to directly acquire L5 signals eliminates the entire L1 RF chain, which makes integration into smartphones, wearables and trackers easier and more affordable, the company said.
The special sauce about the product is that it offers a smaller footprint than L1 and L5 hybrids receivers, which simplifying implementation in such space-constrained devices as 5G smartphones and wearables, said Bret Sewall, oneNav vice president, product management and business development.
"The industry already started to adopt L5.  They are using a hybrid receiver approach, which is a half-step," he said.  "The main point about our solution is that getting L5 in a single frequency is a big benefit for the product designer.  No one has built this kind of architecture."
The product, which has been delivered to an unnamed customer, is being tested through the company's Customer Evaluation System (CES) in California and China.  OneNav says CES is available for smartphone and wearables OEMs and SOC providers.
As Location Business News reported last year, the company closed a $21 million Series B round, led by GV, with participation from Norwest Venture Partners and GSR Ventures.  The company, which has 45 employees, including several industry veterans, also partnered with In-Q-Tel, a minority shareholder, to provide U.S. intelligence agencies with location technology.
Contact:  Bret Sewell, oneNav, brets@onenav.ai, www.onenav.ai.