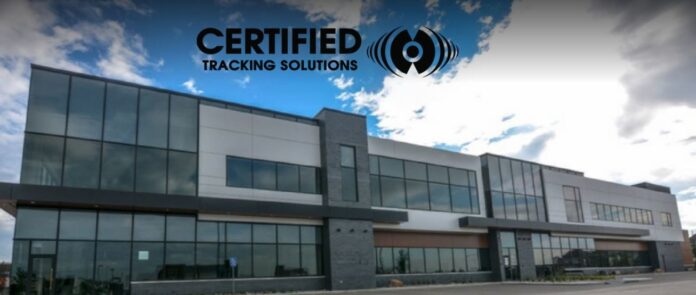 Private equity firm Hammond Kennedy Whitney (HKW) has sold Certified Tracking Solutions to Scottsdale, Ariz.-based GPS Insight.  Edmonton, Canada-based Certified Tracking Solutions markets fleet management solutions under the Titan GPS brand.
GPS Insight, majority owned by private equity firm Accel-KKR, is focused on investing in software and technology-enabled services firms, the company said.  For its part, HKW partnered with Certified Tracking Solutions in 2018, attracted to the company's specialized municipal vehicle tracking software.
Earlier this year, Certified Tracking Solutions became the first company to obtain Canadian Electronic Logging Device (ELD) certification by CSA Group.  The company also has a Scottsdale office.
Financial details were not disclosed.  DC Advisory served as the financial advisor. Taft Stettinius & Hollister served as legal counsel to HKW.
Contact:  Michelle Ball, HKW, (317) 705-8734, mab@hkwinc.com, www.hkwinc.com.