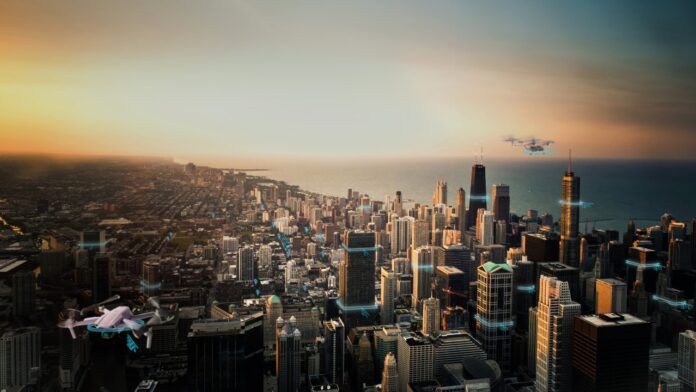 NextNav [NN] has announced that it participated in the European Commission's Joint Research Centre (JRC) alternative positioning, navigation, and timing (APNT) evaluation in Ispra, Italy.  The trial analyzes the technologies "which could deliver positioning, and/or timing information, independently from GNSS, to be effective backup in the event of GNSS disruption, and if possible to be able to provide PNT in the environments where GNSS cannot be delivered," JRC said.
The test furthers the European Union's creation of a backup to GNSS, such as Galileo or GPS, and is intended to assess which technologies could strengthen and expand the European PNT capacity, the company said.
PNT services are critical for the global economy, with studies estimating a contribution to the European GDP of approximately 10 percent, the company said.  "The trials conducted by ISPRA on behalf of the European Commission are part of the global trend to develop a resilience layer to space-based GPS/GNSS systems that is more secure and available," said Ganesh Pattabiraman, CEO of NextNav, in a statement.
Contact: Mahmood Abu-Rubieh, for NextNav, NextNav@launchsquad.com.