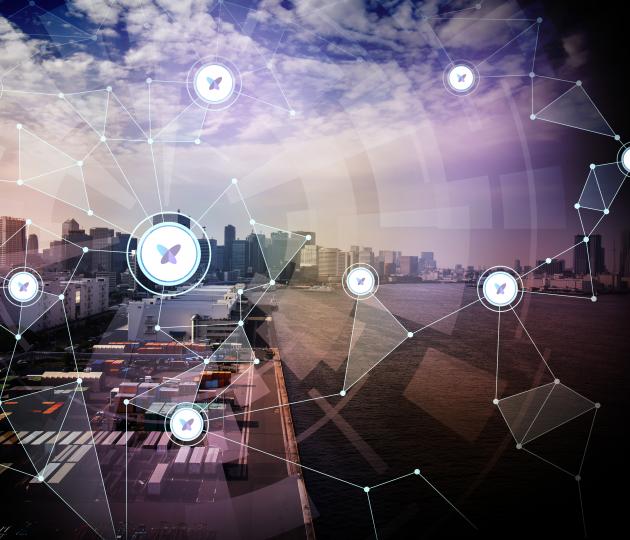 Citing a slowdown from the COVID-19 pandemic and slow IoT adoption rates, Labège, France-based Sigfox has filed for bankruptcy protection in France.  The company, which has raised more than $300 million in venture funding, is seeking a buyer to continue operating its low-power wireless networks.
Sigfox's financial woes, first reported by Techcrunch and French Tech Journal, have not been mentioned on its own website's news section.  In fact, one of the last company announcements came in December, when it partnered with Skyhook to improve the quality and performance of existing tracking services on the Sigfox's global network.
The companies, by integrating Skyhook's positioning services with Sigfox's Atlas Wi-Fi service, will allow customers to locate their assets in indoor environments.
Sigfox, founded in 2010, has raised money from a number of top-tier companies, including Intel, NTT, Samsung, Salesforce, SK Telecom and many others.
The company posted a net loss of nearly $102 million on revenues of more than $27 million, with $132.8 million in debt, in its annual financial statement.