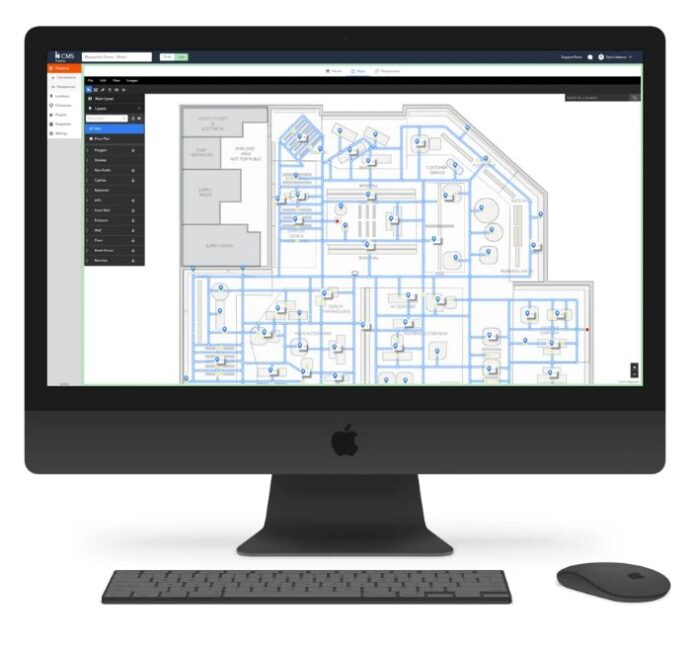 Indoor map creator Mappedin announced last week that it has raised $8.6 million in Series A funding.  San Diego-based Channel Equity Partners led the round.
The company said the funds will be used to support its growth, scale a team, strengthen go-to-market efforts and expand into new industries.  Mappedin's indoor mapping solutions are installed in malls, offices, stadiums, campuses and airports for wayfinding and asset management and other uses.
Mappedin also named industry veteran James Killick to its board of directors.  Killick's career spans 40 years at Apple Maps' Global Partnerships team, Etak, MapQuest and Esri.  "With CEP and James Killick at the table, I've never been more excited to go to work every day and build towards One Map Everywhere. The team at Mappedin has done a lot with relatively little historically – now it's time to show what we can really do," said Hongwei Liu, Mappedin CEO and founder, in a statement.
Killick, a strategic mapping industry advisor, writes about the mapping business in his blog, Map Happenings (www.maphappenings.com).