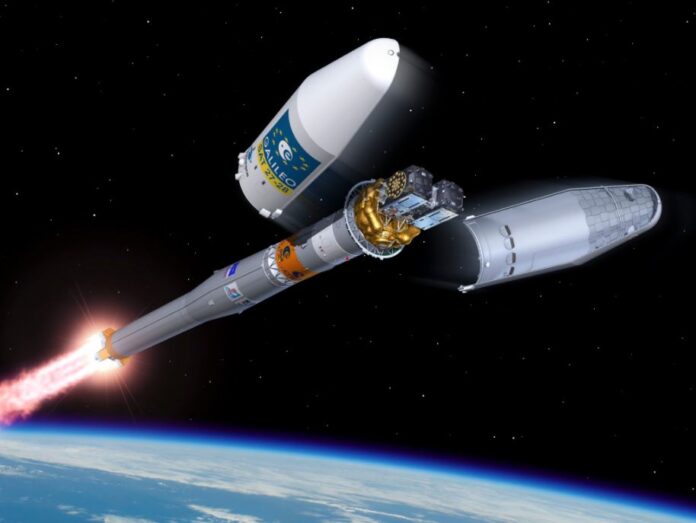 The European Space Agency is requesting 500 million euros over the next three years to support such initiatives as FutureNav.  ESA, which is making the request at a ministerial council meeting, says the new funding will support projects that go beyond its EU-led Galileo satellite navigation system.
One program, called GENESIS, will consist of measurement technologies on a satellite to improve navigation and other applications.  FutureNav will develop two advance satellite navigation technology missions.
Another program, called LEO-PNT, tests a proposed low Earth orbit constellation through a 6-12 satellite demonstration.
ESA would also support a project called Moonlight, which tests navigation and communications services for future Moon missions.