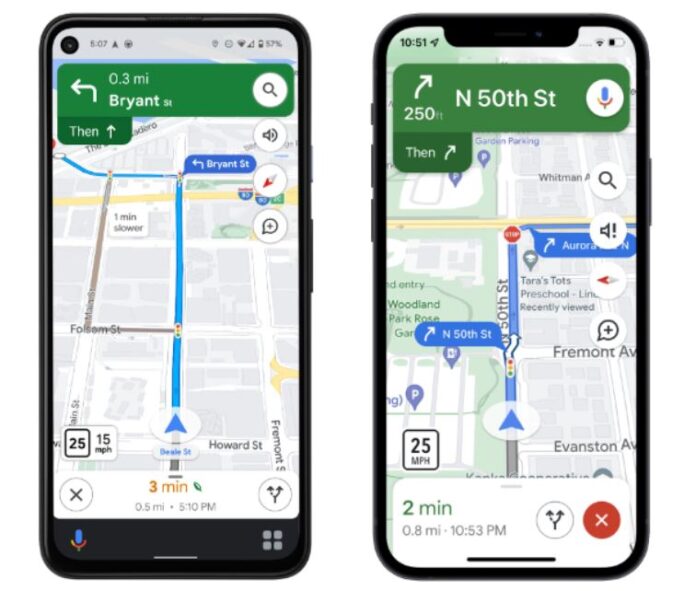 Company has paid more than $500 million in location tracking fines
In another fine over misleading location tracking practices, Google GOOG -0.89%↓ will pay $39.9 million to Washington state.  In addition, the company will be held to court-ordered reforms "to increase transparency" over its location tracking settings.
"Google denied Washington consumers the ability to choose whether the company could track their sensitive location data, deceived them about their privacy options and profited from that conduct," said state Attorney General Bob Ferguson, in a statement.  "Today's resolution holds one of the most powerful corporations accountable for its unethical and unlawful tactics."
As Location Business News reported in November, Google agreed to pay $391.5 million to settle a multistate investigation into allegations it tracked user locations without their permission.  That investigation, led by Oregon and Nebraska with 38 other state attorney generals, found that Google mislead its users to think they had turned off location tracking features on their smartphones.  However, the user location data was stored and then used for Google's lucrative ad business.
Google, which has made nearly $150 billion from advertising, uses consumer data to sell its ads.  "Consequently, it has a financial incentive to dissuade users from withholding access to that data," said a Washington state press release.
Washington was initially part of the larger multistate effort, but independently filed its own lawsuit, which led to more than double the amount it would have received from the earlier settlement, according to a state news release. The state of Arizona also filed independently and reached an $85 million settlement with Google last October.
Google didn't make comment on this most recent fine, but pointed reporters to its statements from November.