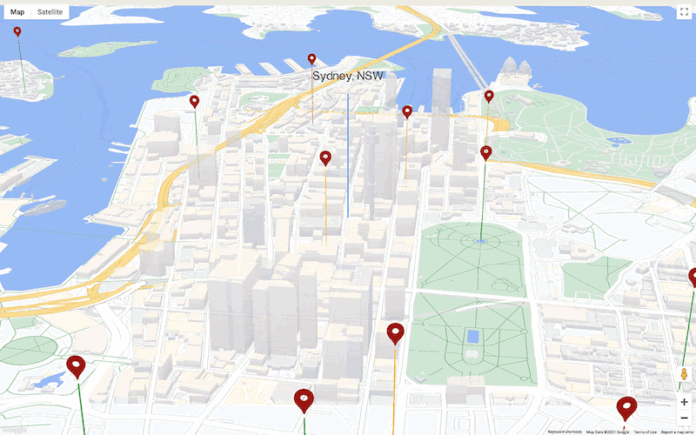 Judge says plaintiffs have 30 days to refile proposed class action lawsuit.
Alphabet Inc. GOOG 1.81%↑ grabbed an initial victory in court against antitrust litigation that alleged its Google Maps steered app developers into using its products over those of competitors.  According to published reports, Judge Jeffrey White, who tentatively dismissed the proposed class action, gave businesses leading the proposed class action 30 days to refile.
In his opinion, rendered for the U.S. District Court for the Northern District of California, White found that the plaintiffs failed to show that Alphabet has an established policy of binding the use of Maps services to potential purchases of their competitors.  In addition, the court found that the plaintiffs did not properly define the market that was at the center of their complaint.
The companies involved in the lawsuit contend that Google ties its Maps, Routes and Places API services together by allegedly "refusing to sell one API service unless the purchaser also agrees to purchase another [Google] mapping service or agrees to refrain from purchasing API services from other companies."  The plaintiffs also say that Google's market power allows it to charge higher prices for its API services.
Recently, Google agreed to pay Arizona $85 million to settle a lawsuit that alleged the tech giant mislead consumers about how it they used location data via tracking smartphones.
In addition, a German federal agency is investigating Google Maps over concerns that the mapping giant limits customers' options to use alternative map companies.  According to published reports, the German Federal Cartel Office has opened a formal probe—to include Google's Automotive Services.