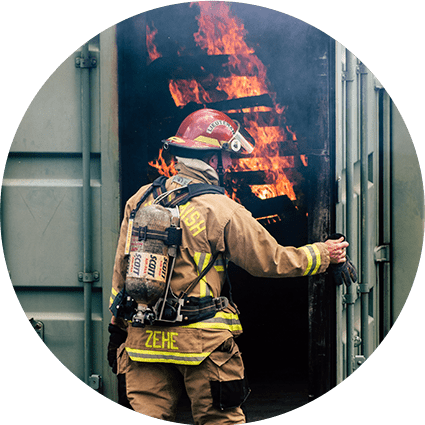 GeoComm, RapidSOS, and Esri are partnering to deliver indoor maps to 911 and first responders to improve emergency response situational awareness, the companies said.
GeoComm provides indoor maps, built with Esri technology and basemaps, to Emergency Communications Centers (ECCs) via the GeoComm Maps option within RapidSOS Portal.
The end product will allow ECCs and first responders with the ability to view indoor maps depicting floors, rooms, corridors, entrances, exits, and other building features, the companies said.
"GeoComm Indoor Maps [allow] agencies to submit source data from building owners/operators which is converted into geo-referenced indoor maps. The resulting indoor maps are available to ECCs and unlocks the life-saving potential of new and emerging mobile phone positioning technologies," said Jody Sayre, GeoComm vice president of public safety GIS content and services, in a prepared statement.
Key Takeaways:
Currently, first responders rely on limited information from a 911 call.
Indoor maps allow first responders to have actionable location intelligence to reduce response times.