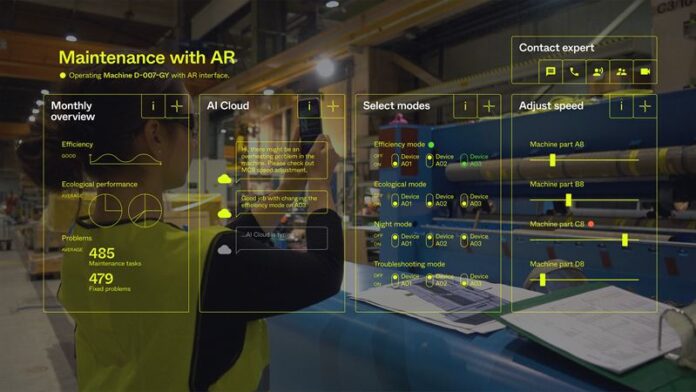 Hexagon AB has acquired Immersal Oy, a spatial mapping company that uses visual positioning products for augmented reality (AR) applications.  Hexagon said that AR has the ability to "weave context-specific, 3D information into physical spaces provides endless opportunities."
These opportunities include surveying, construction, public safety and manufacturing to maintenance, training and navigation applications, the company said.  As part of this process, the Immersal SDK allows developers to merge digital content with real-world objects.  The SDK enables a user's mobile device to locate and orient itself using machine-readable maps, which are hosted in the Immersal Cloud Service, the company said.
Helsinki, Finland-based Immersal will be integrated into Hexagon's Geosystems division, the company said.
Contact:  Kristin Christensen, Hexagon AB, (404) 554-0972, media@hexagon.com.