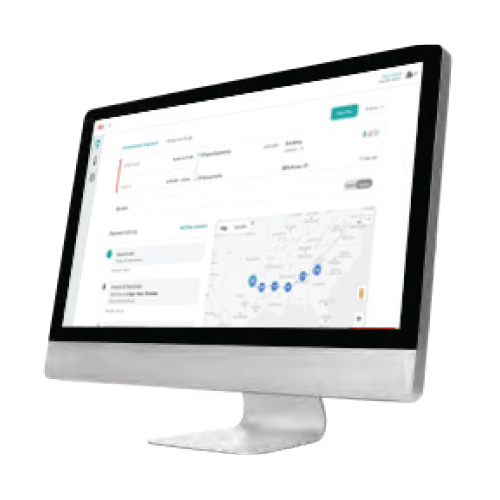 Sierra Wireless [SWIR] said its IoT tracking product, Acculink, has been integrated with Microsoft Azure IoT Central [MFST] to allow companies to track the location and condition of high-value and sensitive assets.
Acculink is now integrated with Azure IoT Central to bundle both the hardware and platform, the company said.  In addition to location, Acculink can alert customers if an asset is exposed to light, changes in temperature, humidity, shock, or other conditions, the company said.
Building Acculink with Azure IoT Central gave Sierra Wireless a number of important advantages— including an acceleration of product development, reducing complexity and being able to offer the solution globally, said Sam George, Microsoft Azure IoT corporate vice president, in a statement.
Acculink is currently available to customers throughout North America and comes in three offerings: Acculink Cargo for tracking shipments, Acculink Fleet for tracking vehicles, and Acculink Satellite which provides global satellite tracking.  Sierra Wireless plans to expand availability of the solutions to other regions in the future.
In other company news, Sierra Wireless, at our deadline, named Phil Brace as its new President and CEO.
Contact:  David Climie, Sierra Wireless, (604) 321-1137, dclimie@sierrawireless.com, www.sierrawireless.com.