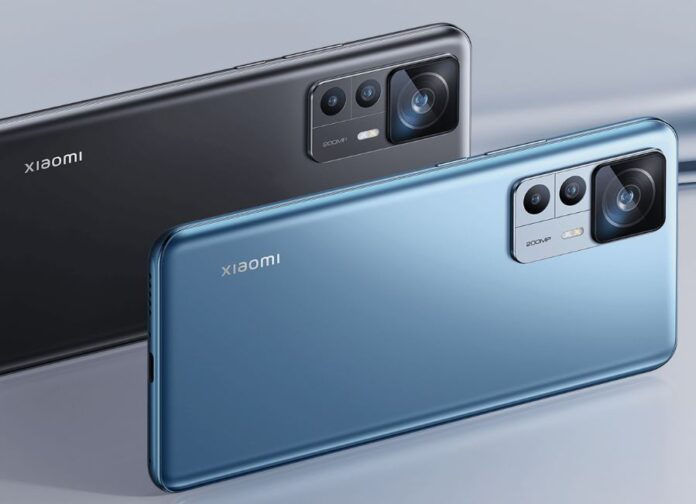 After tests in Germany, Qualcomm QCOM 0.67%↑ and Xiaomi have announced that they successfully verified meter-level positioning in the handset manufacturer's 12T Pro.  Powered by the Snapdragon 8+ Gen 1 Mobile Platform, and through Qualcomm Meter-Level Positioning for Mobile, the company said the accuracy can improve mapping, driving and other applications.
The company's Meter-Level Positioning for Mobile, integrated with Snapdragon platforms, works in combination with Trimble TRMB 0.12%↑ RTX correction services to provide positioning capabilities.
Qualcomm contends this better accuracy is great for ridesharing applications to identify pick-up locations, fitness applications to track users' movements in outdoor activities including biking and running and in-vehicle real-time navigation applications for increased lane-level accuracy with greater map details and more accurate directions.
Qualcomm, with Xiaomi and Trimble, conducted accuracy verification tests, including driving, in open-sky rural roads and urban highways.  The companies say the tests showed meter-level positioning variance at a 95 percent confidence level.
Xiaomi has worked with Qualcomm for location capability since it rolled out its 11 Pro and 11 Ultra in China.  "This level of accuracy will empower more users to leverage location-based services in their mobile applications," said David Qin, Xiaomi general manager of chip platform, in a statement.