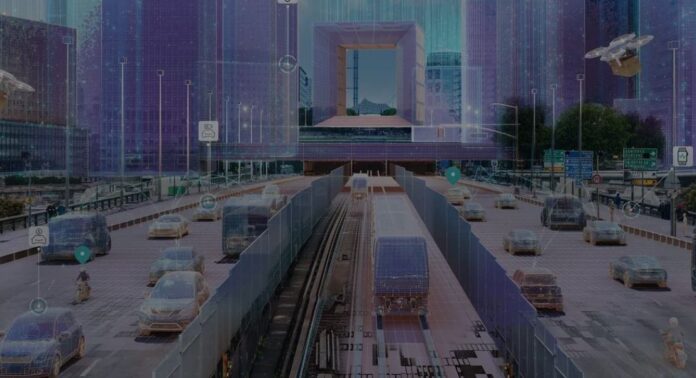 Amazon Web Services AMZN -0.59%↓ said its managed cloud service, AWS IoT Core, now features AWS IoT Core Device Location service that allows customers to track and manage IoT devices using their location data.  As an example, the company said customers can now identify a IoT device's location that needs maintenance.
Amazon contends that while GPS is the common standard to locate an IoT device, some battery- powered devices cannot be equipped with the satellite navigation system because of high-power consumption.  Instead, cloud-assisted GNSS, Wi-Fi and cellular networks have become popular alternatives for IoT location data.
Such AWS partners include Semtech SMTC 0.61%↑, HERE Technologies and MaxMind who provide technology to the new AWS IoT Core Device Location service.  These include cloud-assisted GNSS, Wi-Fi scan, cellular triangulation and reverse IP lookup techniques to determine geo-coordinates for a device, the company said.
AWS says customers can publish geo-coordinates to its AWS IoT Device Shadow to store the calculated location data.  In addition, customers use the new Location Action feature from AWS IoT Core Rules Engine to route the geo-coordinates to Amazon Location Service, "where customers can add maps and points of interest, track resources, define geo-fencing models, and visualize device location information," the company said.
HERE Technologies also said its HERE Workspace is being integrated with Amazon SageMaker, which allows users to map private facilities, businesses and logistics operations.  "We believe that every smart enterprise will want its own private map, leveraging its own spatial data at scale," says Giovanni Lanfranchi, HERE Technologies' chief product and technology officer, in a statement.
For its part, Semtech also partnered with AWS to license LoRa Cloud GNSS geolocation navigation satellite system (GNSS) geolocation services to help the AWS global developer community to build asset tracking and monitoring solutions and connect IoT devices, the company said.