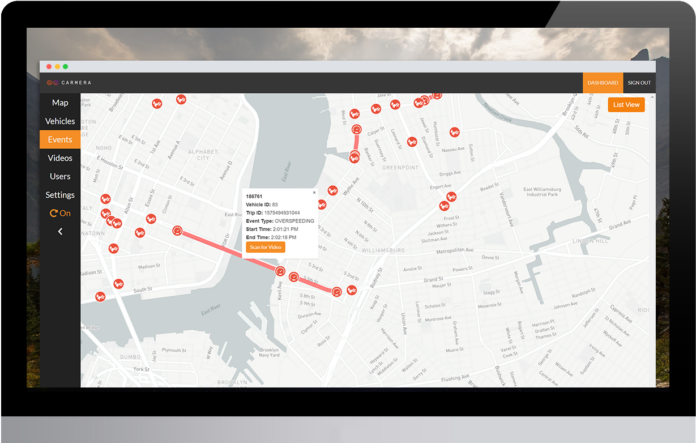 Toyota subsidiary Woven Planet Holdings has acquired CARMERA to roll it into its Automated Mapping Platform (AMP) organization.  CARMERA, which specializes in road intelligence and automated mobility, will allow AMP to shift from an R&D stage to commercialization by boosting the development of HD maps, the company said.
Woven Planet, which recently purchased Level 5, Lyft's self-driving division for an estimated $550 million and invested in Ridecell, said AMP is a connected crowdsourced software platform for automated mobility HD maps.  The trend seems to be automakers and larger semiconductor manufacturers buying digital mapping companies for HD map development.
The company's purchase of CARMERA, with offices in Seattle and New York, will allow it to have a sophisticated map update from crowdsourced and camera inputs, change management and increase IoT sensing technology, Toyota said.
Contact:  Woven Planet, pr@woven-planet.com, www.woven-planet.global.