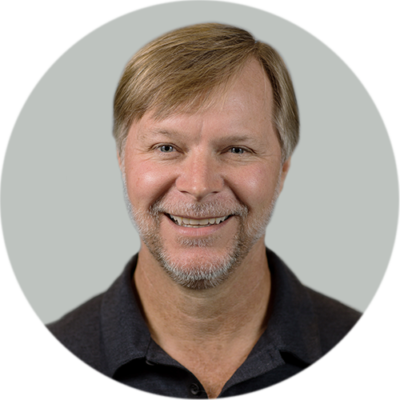 New sensor technologies, a shift from robotaxis to trucking, increased Lidar market penetration and industry consolidation will be among the most important trends in 2022, said autonomous company executives in a recent interview.
Paul Drysch, PreAct Technologies CEO, said that the last 50 feet (short range and near field sensing) will gather a ton of attention this year in order to meet the demands of more advanced ADAS and vehicle convenience features.  "The market will need to adapt since traditional radar and ultrasound are not sufficient anymore. The last 50 feet is a much harder problem to solve than highway driving, and it's also the most important to the success of full autonomy within a city," he said.
Drysch believes that such new sensor technologies as 4D and continuous wave time of flight (CWTOF) cameras will start to gain significant traction.  "Because of the need for better near-field sensing—we'll ultimately see ultrasound and other tech go away," he said.
Drysch said that Lidar will finally start to find some traction in production vehicles, however that volume will remain minuscule and "there are still way too many Lidar companies—so there will be some consolidation and some players disappearing in 2022-2023."
Blair LaCorte, AEye [LIDR] CEO, said that there will be a distinct shift from robotaxis to trucking.  "Robotaxi implementations in closed-loop environments have been well-proven. The next major transportation network to tackle autonomous mobility will be trucks delivering goods across cities and states," he said.
LaCorte also said that highway autopilot will emerge as the "marquee app" in automotive ADAS as Lidar enables small object detection at highway speeds.
LaCorte also believes that:
Over the air updates become more prevalent: Automakers will take a cue from Elon Musk, looking to over-the-air updates to deliver continuous feature enhancements, and moving toward subscription pricing to drive future revenues.
Industrial markets will drive autonomous mobility: What's old is new, as "old school" companies and industries lead the way in implementing autonomy. Think aerospace & defense, construction and rail – companies with "closed loop" scenarios with much more predictable use cases and challenges than those in automotive.
Continued consolidation: As the industry seeks complete autonomous mobility solutions, get ready for continued consolidation, especially with regard to the software perception layer (i.e. Uber/Aurora, Aptiv/Hyundai).
Rick Tewell, AEye COO, believes that while 2021 was a "go public, get resourced year for Lidar and autonomous driving companies, 2022 will be a "prove your value" year.  "Lidar players will have to validate their technology through real-world use cases—warehouse robots, cars, intersections," he said.
Tewell said that trucking companies already know they need Lidar for safe, accurate autonomy.  However, for intelligent transportation systems, rail, marine, companies find it imperative that they use the technology.  He also said that consumers will soon become savvy to Lidar in that they will associate cars being safer with it embedded.