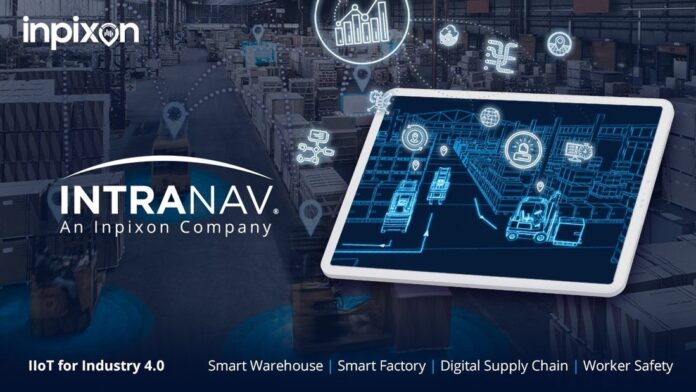 Inpixon [INPX] has signed an agreement to acquire Germany-based IntraNav GmbH, an industrial IoT, real-time location system (RTLS), and sensor data services provider.  The company will acquire 100 percent of the outstanding capital stock of IntraNav through Nanotron, an Inpixon company.
IntraNav, founded in 2014, customers include Siemens Energy, TB International, Festo, and PERI.  The company offers a line of smart sensors including tags for driverless transport systems, automated guided vehicles and smart pallets.  "We are using IntraNav solutions for managing powder tracking in an additive manufacturing facility in Finspang, Sweden," said Robert Diener, Siemens Energy's expert of manufacturing processes, senior project management, in a statement.
IntraNav will bring new, comprehensive products and technologies, and a broad IP portfolio to strengthen our established RTLS product line," said Nadir Ali, Inpixon CEO, in a statement.
IntraNav was founded in 2014 by Ersan Günes, Chief Product & Technology Officer, and Gonzalo Ibarra, COO. In 2020, Andreas Radix joined the management team as CEO to further scale the business.  Radix and the founders will continue to lead the IntraNav management team within Inpixon, the company said.
Contact: Madlen Schuster, IntraNav, press@intranav.com, www.intranav.com.