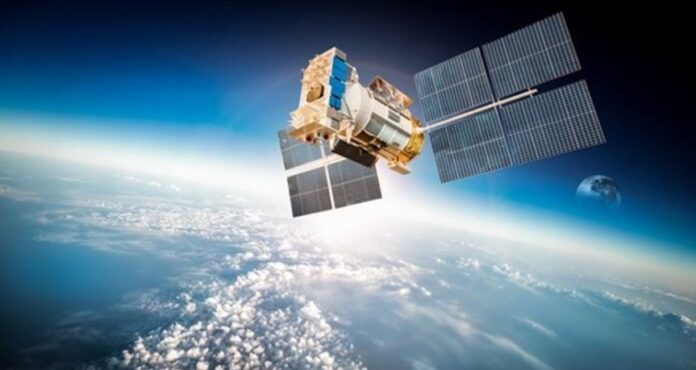 India is pushing companies to make smartphones compatible with NavIC…within months.
India is pressuring tech companies to make their smartphones compatible with its Indian Regional Navigation Satellite System, or NavIC.  Such companies as Apple AAPL -2.82%↓ , Samsung [SSNLF] and Xiaomi [XIACF] are worried that the changes will increase costs because of required hardware updates, according to Reuters.
In private meetings in August and earlier this month, the companies pushed back on India's plans to make phones NavIC-compliant by January 2023, according to Reuters.  The changes would require more testing and would disrupt planned product launches.
Another point of contention is the Indian government's reliance on the L5 frequency, which is not as common in smartphones.  However, Apple's new iPhone 14 Pro and Apple Watch Ultra can support L5.
Like many countries who have launched GNSS to reduce dependence on the U.S. Global Positioning System, India has expanded its use of NavIC, which went operational in 2018.
At the ION GNSS+ conference in Denver last week, P.S. Sura, Indian Space Research Organization program director, said the NavIC constellation currently has seven satellites—three in geostationary orbit (GEO) and four are in inclined geosynchronous orbit (IGSO).  Sura said the constellation, which covers the India region, has two ground segment centers, 17 ranging stations and five two-way ranging stations.