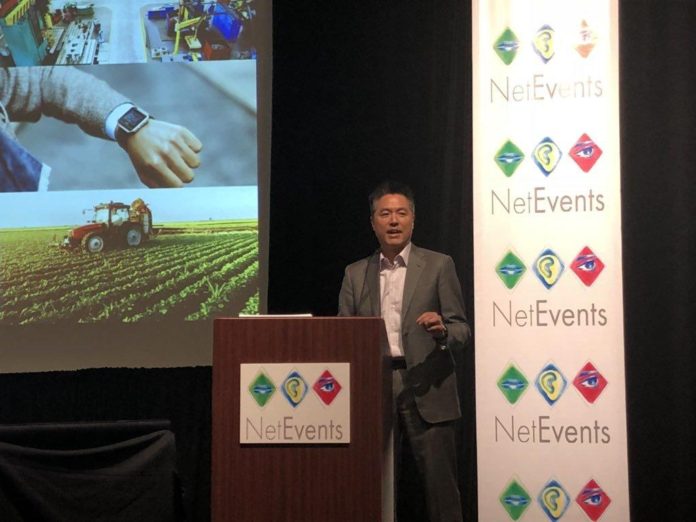 Dallas-based PoLTE Corp. and Rohde and Schwarz are jointly testing technology to foster the development of IoT location technologies that leverage existing cellular networks, the companies said.
"We are just kicking off the engagement and are collaborating closely.  [Rohde and Schwartz] has provided PoLTE the hardware and software to support the LTE IoT profiles that will allow us to have a controlled set of tests to validate and continuously improve our algorithms.  R&S will benefit by working with PoLTE to improve their test environments specifically for location solution validate," said Ed Chao, PoLTE CEO.
The Rohde and Schwarz TS-LBS test unit uses its CMW500 network emulator to simulate LTE Release 8-14 3GPP IoT technologies, including NB-IoT, eNB-IoT, eMTC, LTE Cat 1 and LTE Cat 4 in combination with terrestrial location technologies, such as Observed Time Difference Of Arrival (OTDOA) and eCID, the companies said.
PoLTE will help pilot advanced testing using the Rhode and Schwarz CMW500 by simulating difficult mobile environments for a better location signal, the company said.
"We see location as a key pillar for the overall IoT market.  All use cases can benefit from knowing the location of the device, whether it is just a one-time use for provisioning purposes to continuous location updates for precise tracking for high-mobility, we see location as fundamental," Chao said.
PoLTE said it enhances signals by reducing the need for multiple radios just for location by leveraging 4G and 5G networks being deployed globally.  The company also said it enables cellular-connected IoT devices to have precise location using just software.
PoLTE Wins Award…
PoLTE was named the 2018 IoT Hot Startup in the IoT, Cloud & Cybersecurity Innovation Awards. The award is for companies that show outstanding innovation in critical technology challenges, the company said.
Finalists in three startup categories presented "Shark Tank" style to an audience of leading venture capitalists, angel investors, entrepreneurs, IT industry leaders, technology media and analysts.
In other PoLTE news: