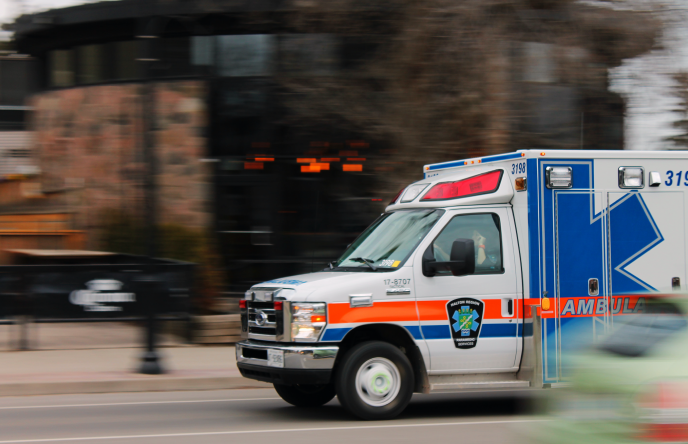 Qualcomm and Polaris Partner on E911 Technology (Photo: Qualcomm)
Polaris Wireless has partnered with Qualcomm [QCOM] to offer the company's vertical (z-axis) location capability through the Qualcomm Location Suite.  The companies plan to integrate the product into regular phones and cellular devices not served by iOS and Android operating systems.
Polaris says its z-axis location technology exceeds the FCC's 3-meter accuracy requirement. For its part, Qualcomm plans to provide the z-axis location information via a standards-based interface, known as LPPe, which is the delivery method favored by mobile service providers, the company said.
By focusing on non-Android and non-iOS phones, the companies hope to accelerate the delivery of 3D location capabilities for E911. The Qualcomm Location Suite can be integrated into device chipsets, software and cloud services.
Contact: Becky Obbema, for Polaris, (408) 589-3546, info@polariswireless.com.