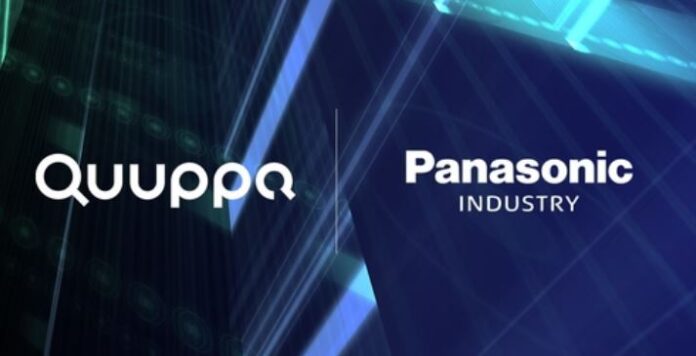 Panasonic Industry has announced that the Quuppa Intelligent Location system is inte grated into its Logiscend Software 3.0 to provide real-time location data.  Using Bluetooth-based Angle-of-Arrival (AoA) technology, the software will track objects and devices with an accuracy of less than one meter, the company said.
The software is a material flow management solution such manufacturing processes as picking, replenishment, asset tracking, smart container, and work instructions.
"The usage of RTLS systems is rapidly expanding within the logistics and manufacturing sector and Panasonic already has a long history of working with such companies. Our joint offering opens an opportunity to provide their existing customers and prospects new ways to increase efficiencies via location-based services," said Sammy Loitto, Quuppa CEO, in a statement.
The Quuppa system, combined with Panasonic VIEW tags, will help eliminate paper and provide real-time instructions to the manufacturing floor, the company said.  In addition, the software allows companies to increase efficiency by assessing bottlenecks to trigger automated workflows based on changes in the location of assets.
Contact:  Sari Arjamo-Tuominen, Quuppa, sari.arjamo-tuominen@quuppa.com, www.quuppa.com.