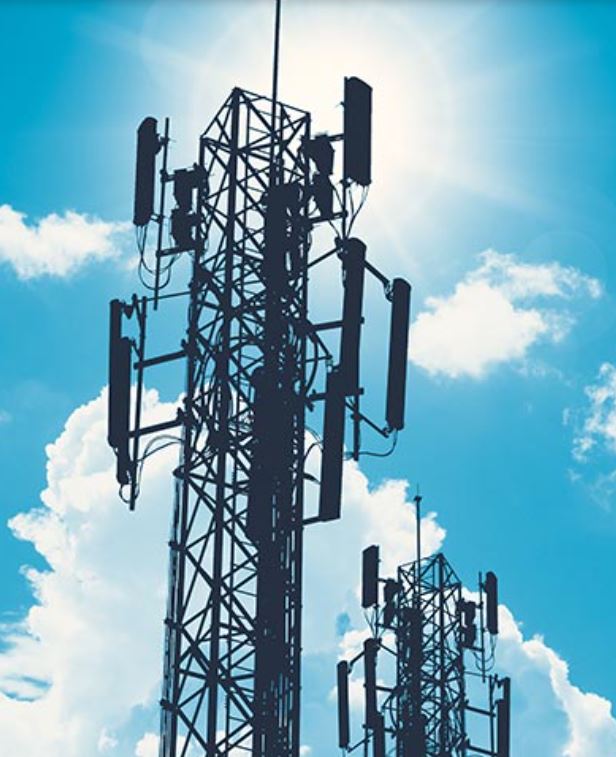 Ligado Networks has received approvals from the Third Generation Partnership Project (3GPP), a wireless industry global standard-setting entity, for new technical specifications that will enable its L-band spectrum to be deployed in 5G networks.
The 3GPP approval is a step towards the company expanding its L-Band vendor ecosystem and to deploy a new mid-band spectrum in 5G networks in the United States, the company said.
"The 3GPP green light gives us what we need to accelerate our commercial ecosystem activities and expand Ligado's roster of partners to deploy this much-needed spectrum for U.S. businesses and consumers," said Doug Smith, Ligado CEO, in a statement.
It's been a long road for Ligado to gain regulatory approval for its mobile broadband network.  Despite strong government and GPS industry objections, in April 2020, the FCC approved the company's proposed modification to its spectrum.  Opponents say harmful interference to the GPS signal would occur from Ligado's planned spectrum use.
The FCC, on Jan. 19, 2021,  voted down a proposal by U.S. government agencies to stop its decision that allows Ligado to deploy a nationwide mobile broadband network.  At that time, such companies as Lockheed Martin [LMT], Iridium Communications, Air Line Pilots Association, Association of Equipment Manufacturers, International Air Transport Association and Airlines for America filed petitions to ask the FCC to reconsider Ligado's bid.
Key Takeaways:
3GPP approvals of Band 24 will enable vendors to build 5G and LTE products compatible with Ligado's mid-band spectrum, the company said.
In October 2020, the company raised nearly $4 billion to develop and deploy the L-Band in 5G networks.
Contact: Ashley Durmer, Ligado, (703) 390-2008, Ashley@ligado.com.