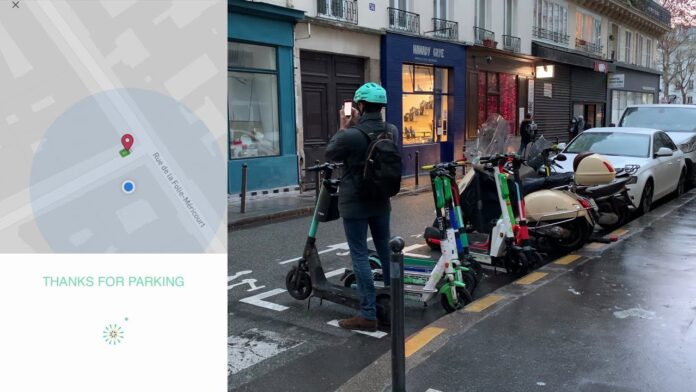 Several companies in Verizon and Newlab's 5G Studio integrate location technology in their offerings.  The startups, which leverage Verizon's Ultra Wideband 5G network and Mobile Edge Compute (MEC) capabilities, include those specializing in autonomous robots and autonomous drone data collection, bi-directional EV charging stations, machine learning and AI, and others .
One company, Easy Aerial, offers a military-grade, autonomous drone-in-a-box-based monitoring, inspection, and surveillance solution for commercial, government, and military applications.  The company tested 5G-enabled solutions that included AI-enabled object detection and telemetry transmission designed to help infrastructure, enterprise and government users unlock safe, drone-based data collection at scale, the company said.
Another company, Fantasmo, offers 3D maps and hyper-accurate positioning for location-based services that include  e-scooter, food delivery, ride-hailing and augmented reality.  Fantasmo's Camera Positioning Service (CPS) provides hyper-accurate positioning, which they say is 20 times better than GPS, for any camera and works in GPS-degraded environments including cities and indoors.
Through their testing, Fantasmo said it was able to update their maps in near real-time using camera data as well as to pinpoint the exact location of an e-scooter moving between geofences.  "This opens up the opportunity to enable hyperlocal positioning for a variety of mobile platforms including delivery robots, drones, HMDs, handheld devices, and autonomous vehicles," the company said.
Contact:  Leila Qualheim, Verizon, (303) 641-8617, Leila.Qualheim@verizon.com.