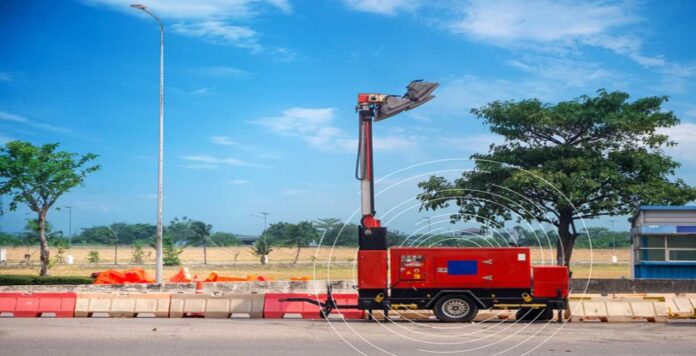 Verizon Connect [VZ] rolled out an asset tracking product that it touts as easy to conceal, self-install and self-manage, to help existing customers reduce theft, improve equipment use and billing.  The tracker, primarily for
Verizon Connect Reveal customers can use the tracker on generators, trailers, storage containers, yellow iron and other equipment. The tracker not only locates and tracks equipment, but also vehicles, drivers and jobs, the company said.
Key Takeaways:
The secret placement of trackers seems like Big Brother.  However, with housing booms in many urban areas, theft is commonplace.
Verizon, in addition to its Hyper Precise Location rollout, is making some location announcements.  Its Skyward subsidiary just integrated with Pix4D, which allows it to turn drone data into 2D and 3D models.
Contact: Krys Grondorf, Verizon, (562) 370-0331, krys.grondorf@verizon.com, www.verizonconnect.com.