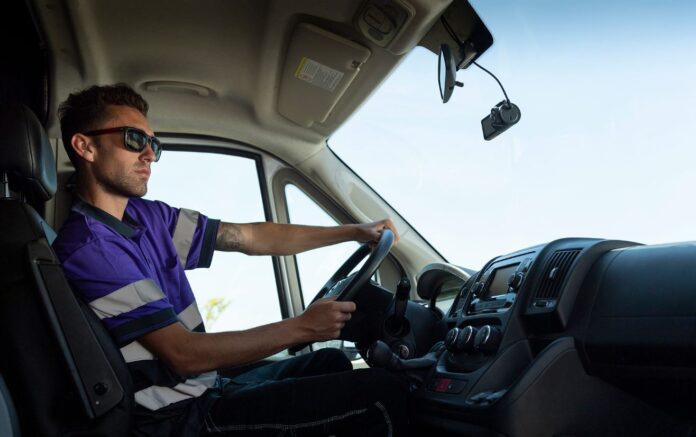 Fleet management giants Geotab and Lytx are partnering to combine connected transportation solutions with video security for a new video telematics solution.  The companies say that by integrating the technologies, a large amount of data is obtained to compliment video images and analysis.
Video telematics, the companies say, is the number one selling point of security in transportation—particularly for emergencies.  "With video telematics, two powerful tools are presented in one, so how can companies integrate them and make the most of this union? From the beginning, that was the question that guided the direction of this collaboration between Geotab and Lytx," said Jonathan Solis, Geotab's Latam Marketplace, senior manager.
The companies plan to integrate the technologies through Geotab's Order Now marketplace.  The linkage through the MyGeotab platform allows the user to have vehicle information in one place, the company said.
The companies say that some fleet installations can take up to 3 hours.  However, the companies' video telematics can be installed by linking a device to a smartphone.