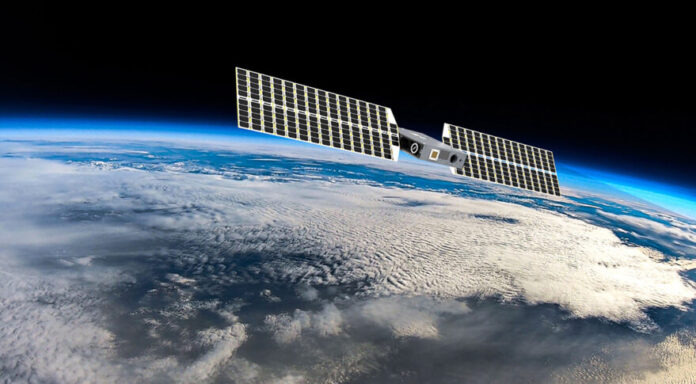 San Mateo, Calif.-based Xona Space Systems has raised $8 million for its proposed independent LEO satellite navigation services.  The new funding round, led by Seraphim Space Investment Trust [SSIT]  and MaC Venture Capital, will support Xona's first orbital mission, scheduled for mid-2022, the company said.
The mission will demonstrate Xona's Pulsar LEO PNT service, which is the first independent satellite navigation and timing system designed to take advantage of small satellites.  The company says that Pulsar also has 10 times better accuracy than legacy GNSS constellation.  In addition, Xona says its satellite provide 100 times better interference mitigation than the legacy GNSS.
Other Xona investors include Toyota Ventures, u-blox co-founder Daniel Ammann and Ryan Johnson, former BlackBridge CEO and operator of the Rapideye constellation. Follow-on investors also include 1517 Fund and Stellar Solutions, the company said.
"The time is ripe for the next generation of satellite navigation systems with lower-cost private launch services," said Jim Adler, Founding Managing Director of Toyota Ventures, in a statement.
Xona, which is expanding their laboratories to support Pulsar's development, successfully tested their navigation system during a ground-based demo earlier this year.  Employees include industry veterans from NASA, Lockheed Martin [LMT], Maxar, L3 Harris, Blue Origin and SpaceX.
In August, Spirent Federal Systems announced a collaboration with Xona to develop simulation and test capabilities for signals produced by smallsats.
Contact:  Jennifer Thompson, for Xona, (503) 724-4076, jen@eighthrule.com.